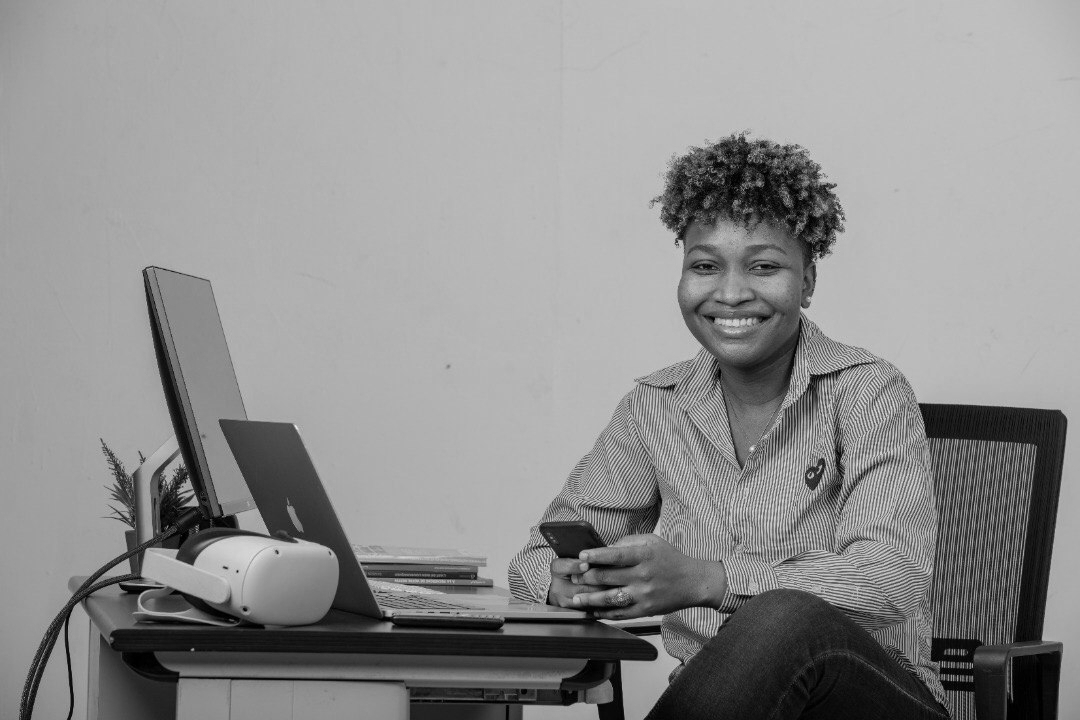 We are a team of skilled engineers with a commitment
to build rock solid web & mobile applications, and
Digital Experiences
for our clients.
---
We create effective strategies and modern solutions to optimize the operating processes of businesses and organizations. We believe that digital transformation is a game changer in customer value delivery.
You can count on us
Our services
---
---
---
01 - Website development
02 - Web application development
03 - Mobile application development
04 - Custom application development
05 - Digital strategy consulting
06 - Copywriting
07 - UX/UI design
---
---
---
We are reliable
Our values
Relationship
---
Good results are born from good relationships. From the start of the project, we establish a clear and transparent communication with you, in order to optimize the chances of satisfaction and success.
---
Modern
---
Methods, tools, ways of working, we make it evolve constantly to achieve your goals.
---
Substainability
---
Our solutions are designed to scale. At a better opportunity, thanks to our techniques and technological choices, Our solutions are pivotables and adaptables.
---
Team
Humans
Behind
the scene
---
---
---
---
---
---
Our Clients
Good results are born with good relationships with our clients.
---
---
---
---
---
Sobebank - web

Caribe-Motors - web

PNUD - web

Banj - app

Kayxpert - app

Khiani - app

CARIRI - web

Protection Civile - app
---
---